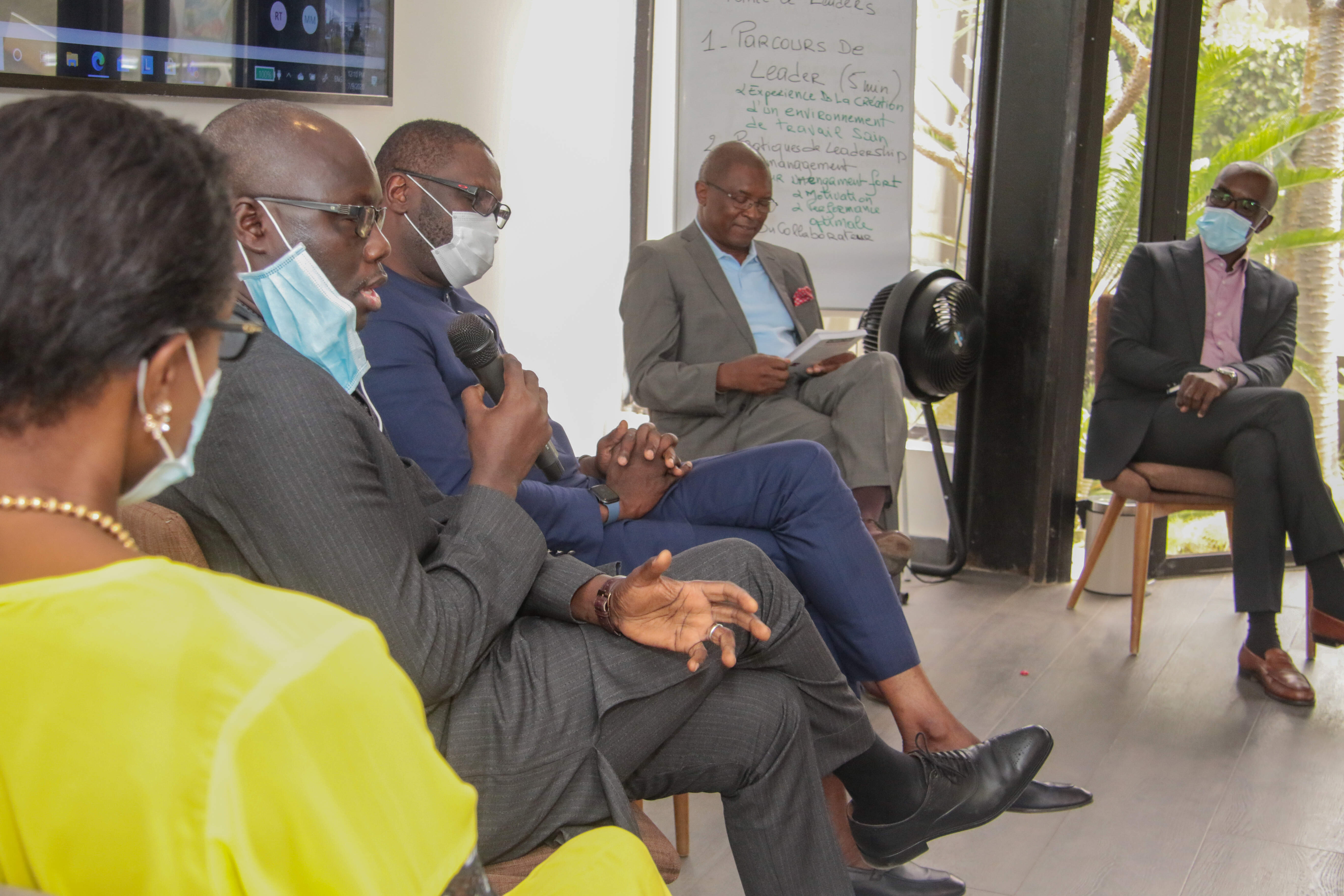 To have a clear understanding of your role as managers and your challenges for managing your employees. Following the success of the first edition of the Optimize the performance of your teams seminar, Leaders Vision has developed a partnership with the firm RO&PARTNERS.
The leadership development program enabled participants to:
To embark on self-discovery and their management style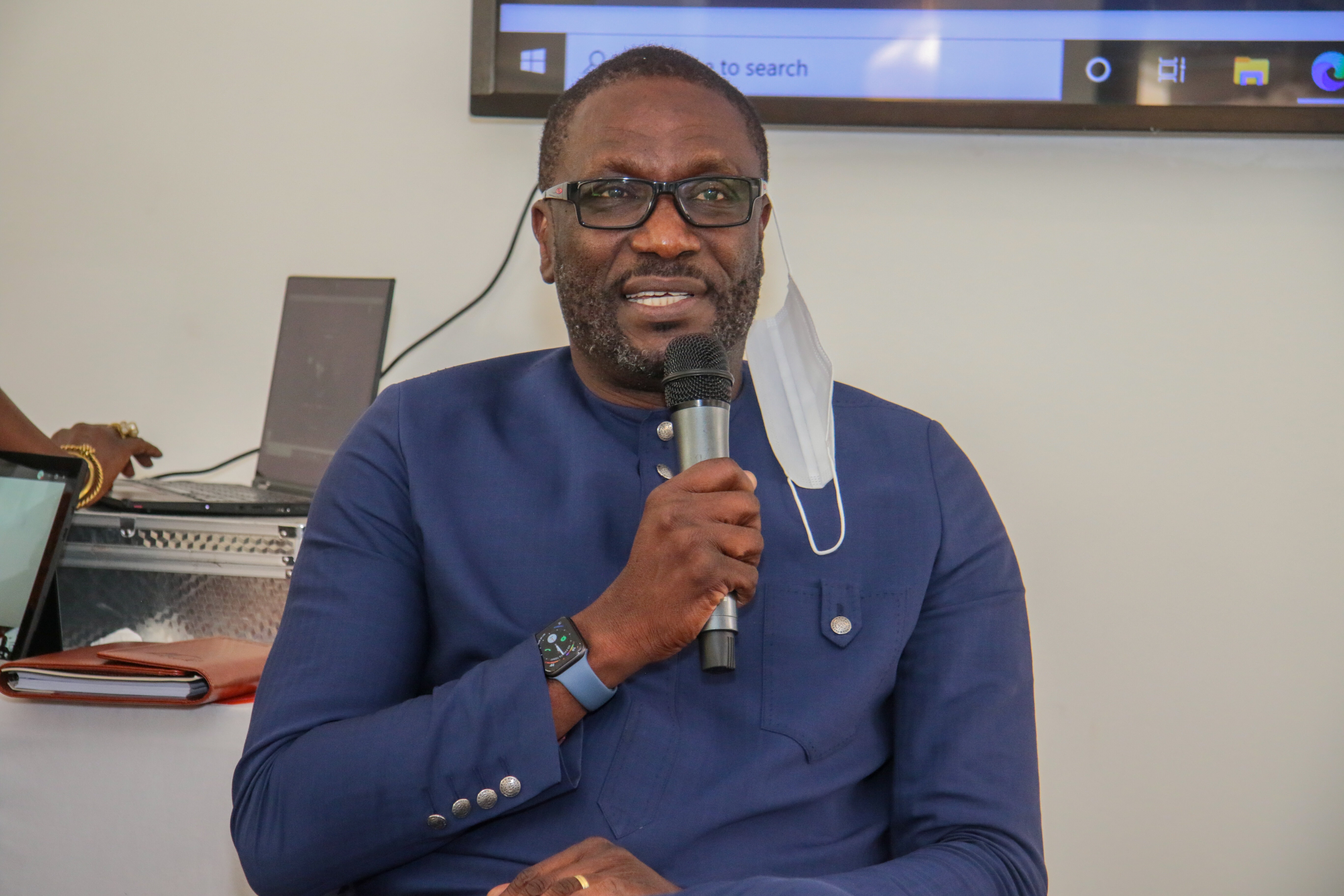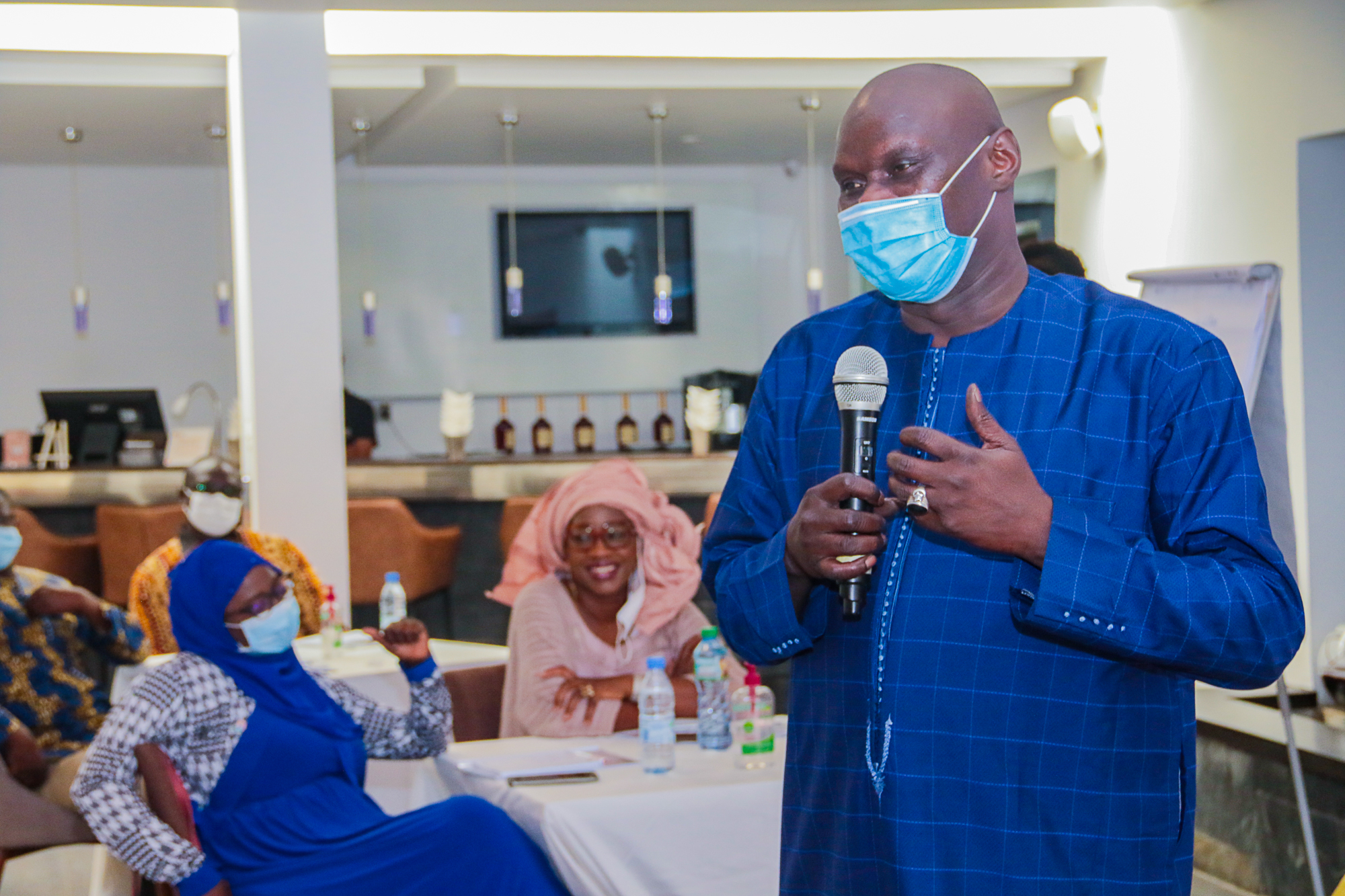 To better understand how to better manage their employees, their hierarchy and their peers.
To integrate practices in order to manage with impact and success.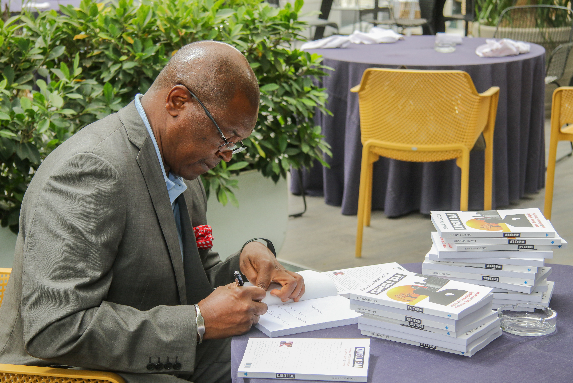 To become a Manager-Coach